Can't-Wait Wednesday is a weekly meme hosted at Wishful Endings, to spotlight and discuss the books we're excited about that we have yet to read. Generally they're books that have yet to be released. It's based on Waiting on Wednesday, hosted by the fabulous Jill at Breaking the Spine. If you're continuing with WOW, feel free to link those up as well! Find out more here.
And the book I am waiting for is…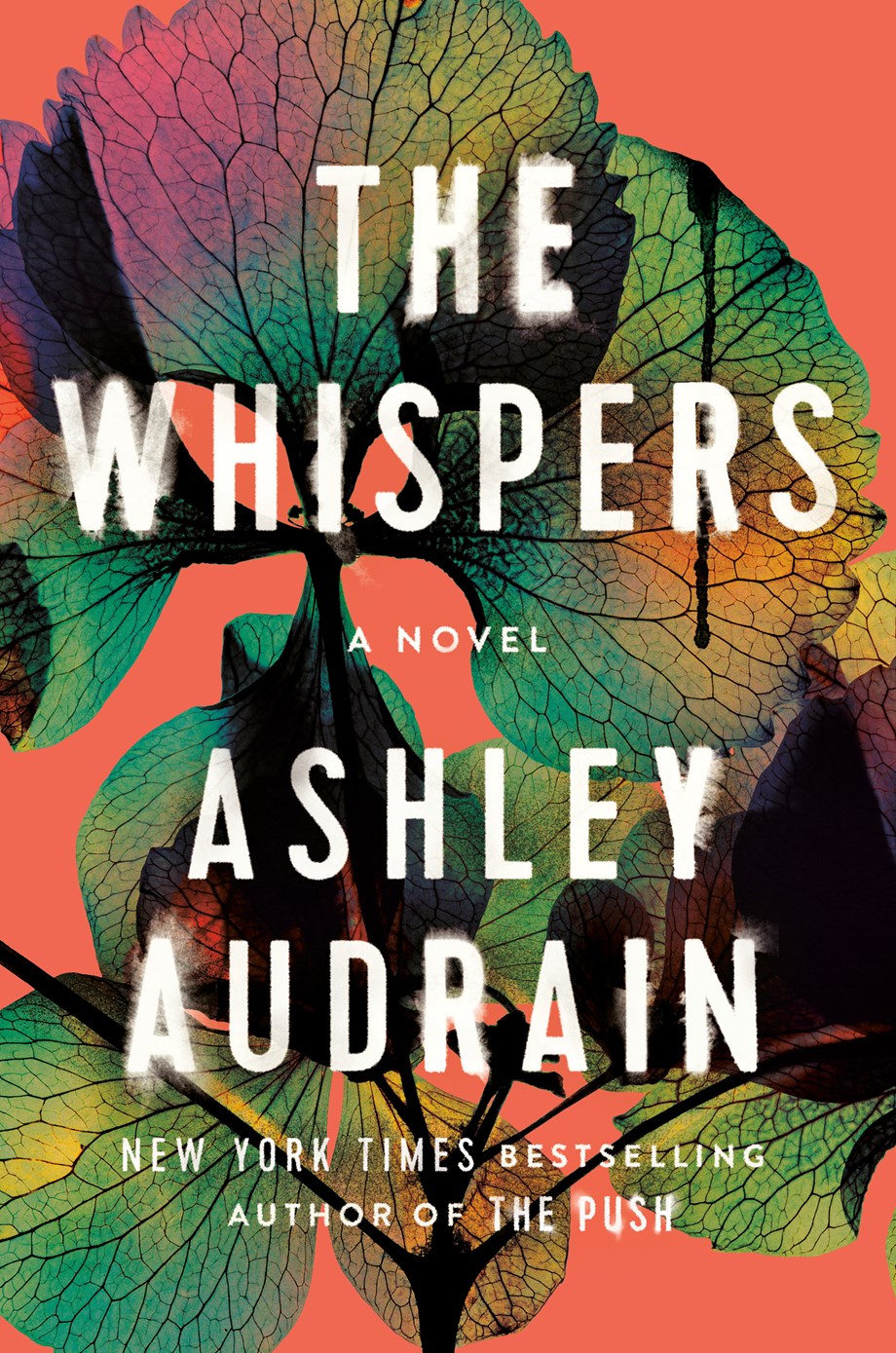 From the blurb:
From the New York Times bestselling author of The Push, a propulsive page-turner about four families whose lives are changed when the unthinkable happens—and what is lost when we give in to our own worst impulses
On Harlow Street, the well-to-do neighborhood couples and their children gather for a catered barbecue as the summer winds down; drinks continue late into the night.
Everything is fabulous until the picture-perfect hostess explodes in fury because her son disobeys her. Everyone at the party hears her exquisite veneer crack—loud and clear. Before long, that same young boy falls from his bedside window in the middle of the night. And then, his mother can only sit by her son's hospital bed, where she refuses to speak to anyone, and his life hangs in the balance.
What happens next, over the course of a tense three days, as each of these women grapple with what led to that terrible night?
Exploring envy, women's friendships, desire, and the intuitions that we silence, The Whispers is a chilling novel that marks Audrain as a major women's fiction talent.
**************
Expected Publication Date: June 6, 2023
Publisher: Pamela Dorman
ISBN 9781984881694, 1984881698
**************
About the author:
Ashley Audrain'sdebut novel, The Push, was an instant New York Times bestseller. She previously served as the publicity director of Penguin Books Canada, and prior to that, worked in public relations. She lives in Toronto, where she and her partner are raising their two young children. The Whispers is her second novel.Author Residence: Toronto, Canada