It's Monday! What are you Reading is a weekly meme hosted by Kathryn from Book Date, a place to share and discuss what we've read in the past week and what we're in the middle of or are planning to read this week.
What I read / listened to last week:
Not your Ex's Hexes– the second book in April Asher's Supernatural Singles series…this time it is Rose Maxwell's turn to figure out what she wants to do with her life and what kind of person she would like to date.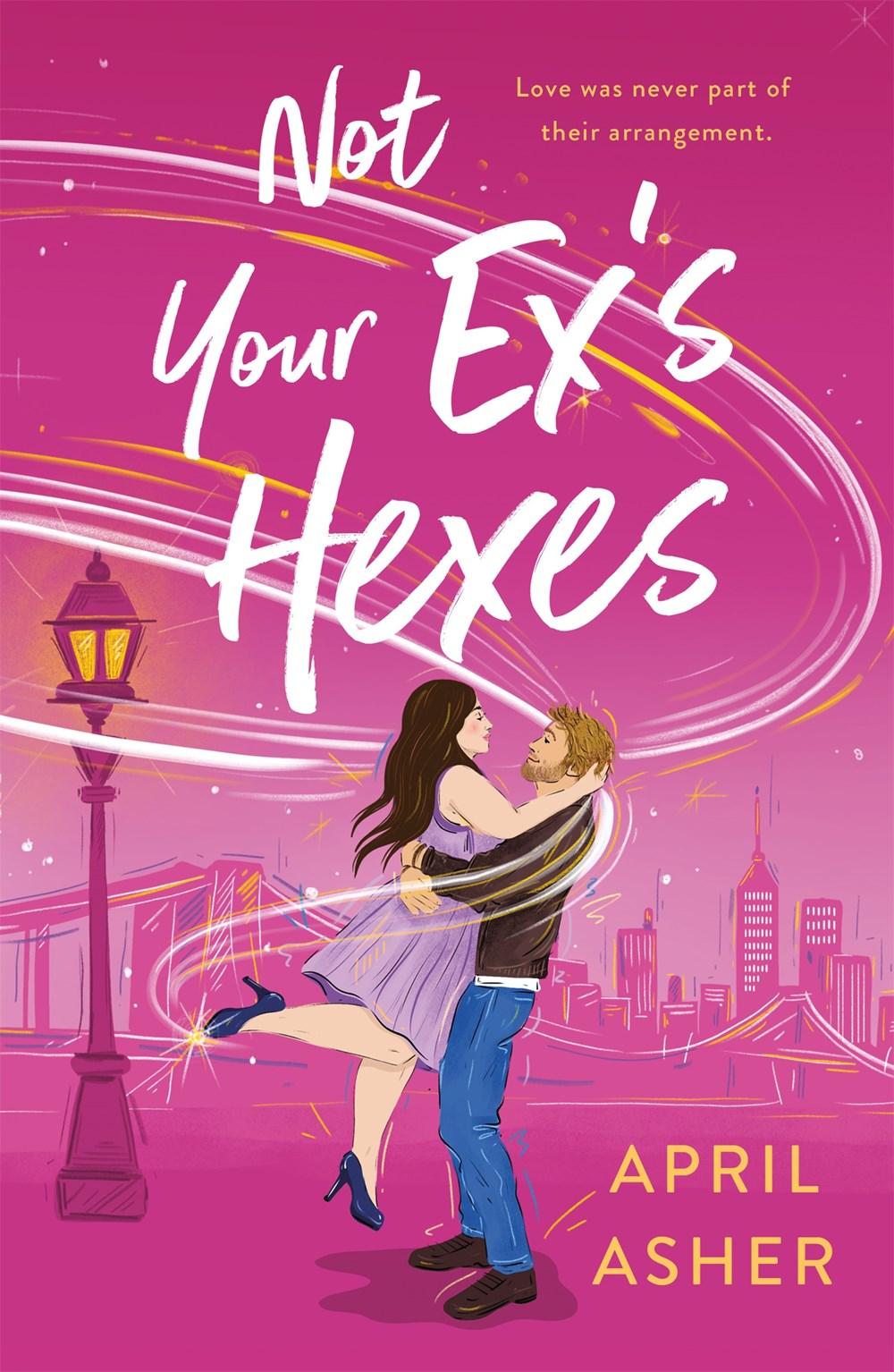 A Deadly Education by Naomi Novik- I still think that this is one of the most entertaining YA fantasy series written in the last couple years. Off to the next one!
What I am reading/listening to now:
The Last Graduate by Naomi Novik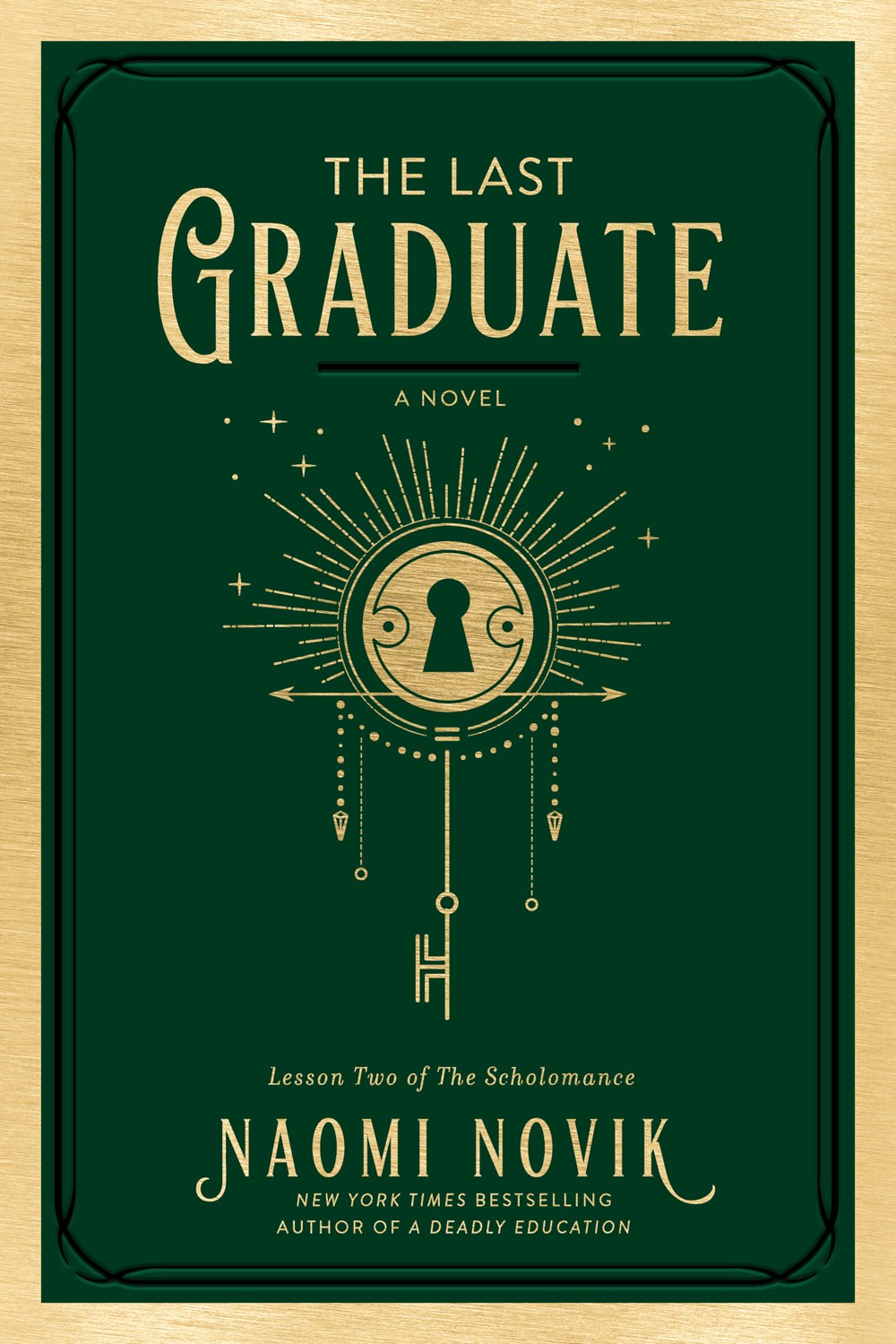 If you've read A Deadly Education, you know that it ends with El's class becoming seniors and the induction of the next generation of freshmen. There's no real break in action between the two books…As if I needed an excuse to dive into The Last Graduate straighaway…
What I'm reading /listening to next:
Loveless by Alice Oseman
The Forest of Stolen Girls by Jane Hur
How did your last week go and what are you reading this week?