Top Ten Tuesday was created by The Broke and the Bookish in June of 2010 and was moved to That Artsy Reader Girl in January of 2018. It was born of a love of lists, a love of books, and a desire to bring bookish friends together.
How it works:
Jana from That Artsy Girl assigns each Tuesday a topic and then posts her top ten list that fits that topic. Anybody is welcome to join and create their own top ten (or 2, 5, 20, etc.) list as well. You can put a unique spin on the topic to make it work for you!
Todays's Topic: New-to-Me Authors I Discovered in 2022
1 Margaret Rogerson
2 Liselle Sambury
3 Emily Henry
4 Taylor Jenkins Reid
5 T.Kingfisher
6 Rebecca Ross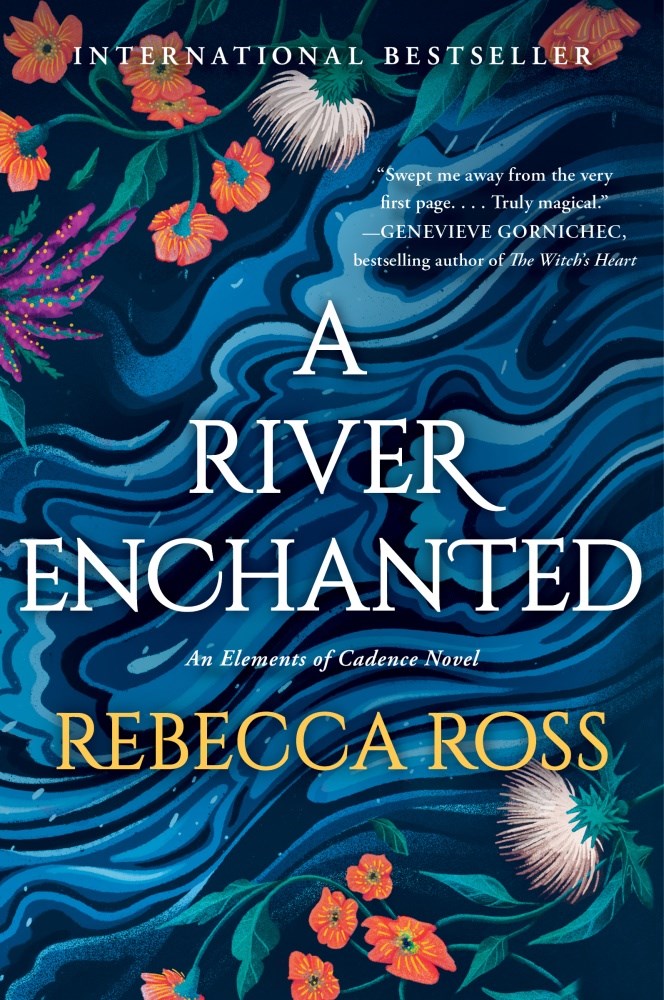 7 V.E.Schwab
8 Adrian Tchaikovsky
9 Tessa Bailey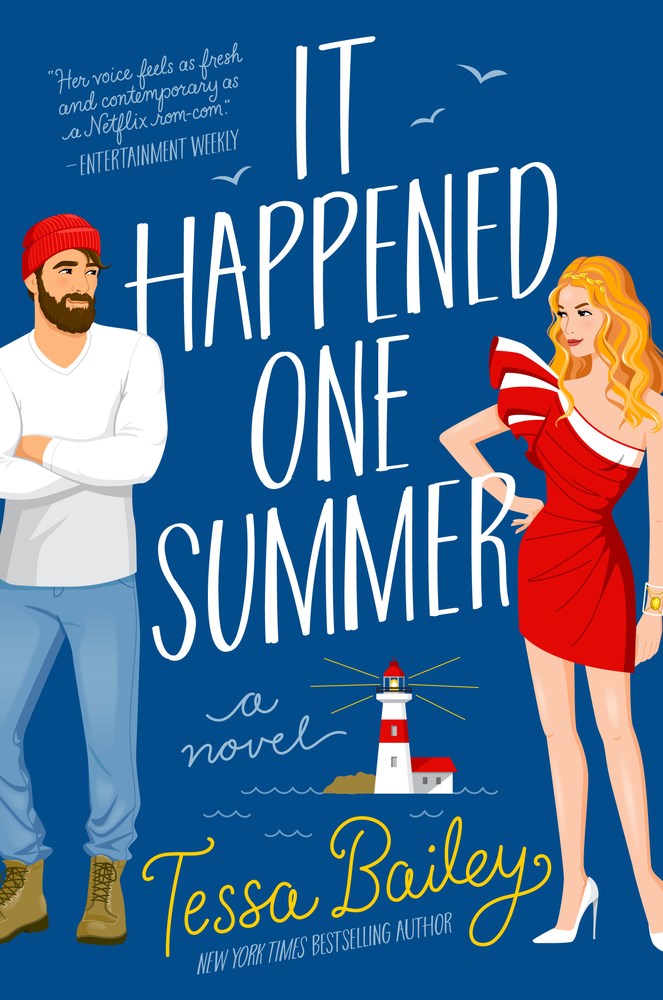 10 Jordan Ifueko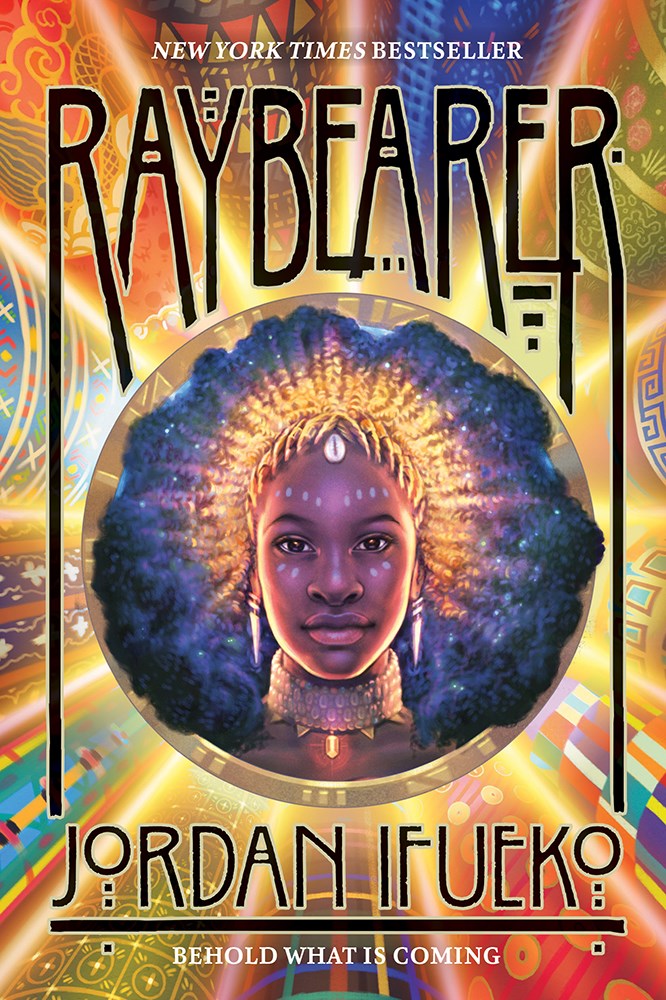 ….and many, many others…
Have you read any of these books? If yes, did you like or hate them? Would you recommend them?
Upcoming Top Ten Tuesday Topics:



January 31: Freebie
February 7: 2023 Debut Books I'm Excited About
February 14: Love/Valentine's Day Freebie
February 21: Favorite Heroines
February 28: Genre Freebie (Pick a genre and build a list around it. It could a list of favorites, a to-read list, recommendations for people interested in reading books in that genre, "if you like this, try this", etc.)
March 7: Bookish People I'd Like To Meet (These can be authors, book characters, book bloggers/influencers, cover designers, cover models, etc.)
March 14: Books on My Spring 2023 To-Read List
March 21: TTT Rewind (Pick a previous topic that you missed or would like to re-do/update.)
March 28: Books for People Who Liked Author X
Thank you for stopping by and reading the post! Have a wonderful Tuesday!