Happy Publication Day to A Hard Day for The Lost Witch by Paige Crutcher!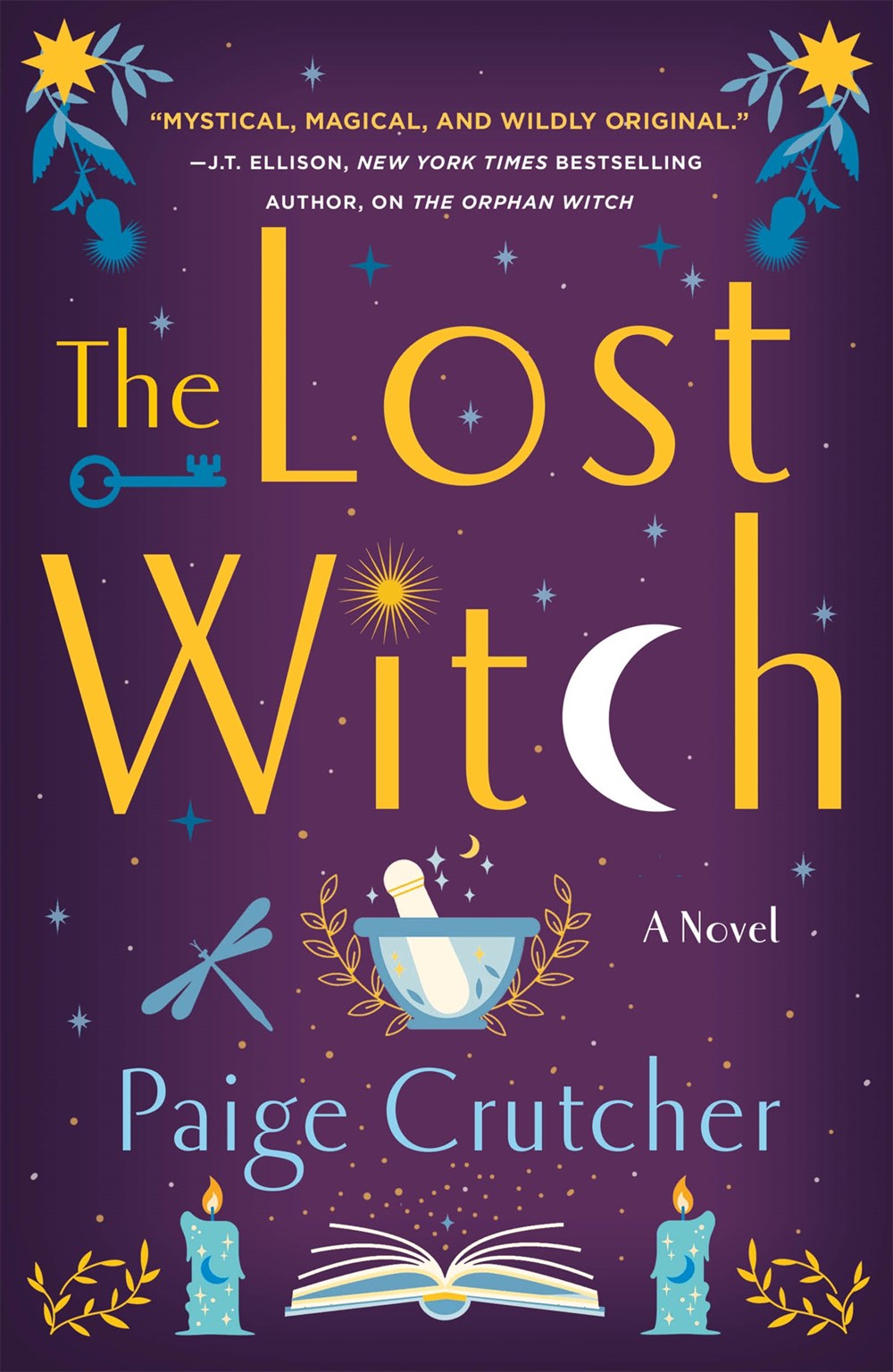 From the blurb:
A witch discovers that finding your way home is sometimes the most perilous journey of all.
1922. Brigid Heron is a powerful witch and healer in the seemingly lost, but charming small town of Evermore on a forgotten isle in Ireland. However, there is one thing that she longs for above all else: a child of her own. She is even willing to be seduced by the mysterious Luc Knightly, head of the Knightly coven, whose pull is potent and impossible to resist. When their child is born and falls ill, Brigid will risk anything to save her daughter–even tap into the forbidden magic of the Lough of Brionglóid. But when the wild magic takes her daughter from her, Brigid is swept away as well.


2022. Evermore is under siege. The witches of Knight have been using their chaos magic to widen the rift between the island and the Otherworld. Creatures from folklore prey on the villagers, consuming their very humanity.


Brigid awakens in this world with no memory of how she traveled into the future, but she learns that she helped unleash this curse on Evermore. To seal the lough and stop the witches of Knight, she must work with her magical descendants, Ophelia and Finola. But the knowledge she seeks lies with Luc Knightly himself—mysterious, handsome, and powerful. To save Evermore, Brigid may have to lose everything once again.
************************************************************
Publication Date: December 27, 2022
Publisher: St.Martin's Press
Fantasy
ISBN 9781250797391, 125079739X

About the author:
PAIGE CRUTCHER is the author of The Orphan Witch. She is a former journalist, and her work appears in multiple anthologies and online publications. She is an artist and yogi, and when not writing, she prefers to spend her time trekking through the forest with her children, hunting for portals to new worlds.